Brendan Foley is an award-winning writer of TV drama, movies and books. 
Brendan's recent work includes Nordic hit series series,  The Man Who Died, a hilariously dark comedy drama described as "a Finnish Fargo," with Brendan writing the entire series based on Antti Tuomainen's international bestseller, for streamer Elisa-Viaplay, Finland's ReelMedia, and Germany's ndF. It became Elisa's most watched drama series of the year since its launch in Summer 2022 and was nominated for three national TV awards in its home country.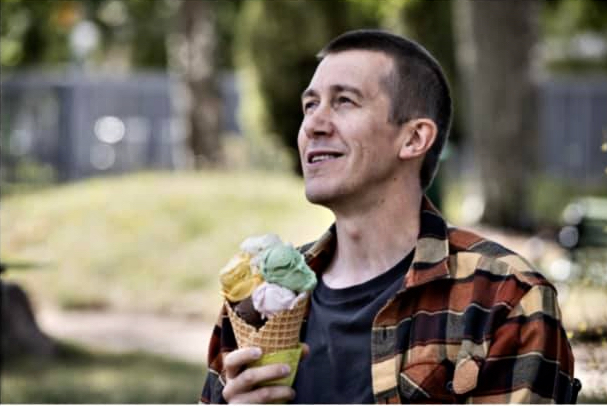 Brendan previously co-wrote Cold Courage, a Nordic Noir thriller series for Lionsgate, on Viaplay, AMC+ and Britbox, based on the hit books by Pekka Hiltunen. The series was chosen as one of Variety's top picks for MIPTV and selected for the Panorama showcase at Series Mania.
In 2023, Brendan's eco thriller series in development Tipping Point, was chosen for the Berlin CoPro Series showcase and won the Series Mania Award.
In other development, he is EP writer-creator on Ghostwalk, a new series with Canada's Blue Ant, alongside Lord Michael Grade's UK financier-producer StoryFirst, with producer Dominic Barlow.
Sherlock's Daughter, an upcoming series from Starlings and StoryFirst has Brendan as writer-creator, teaming up with top US showrunner James Duff (Major Crimes, The Closer).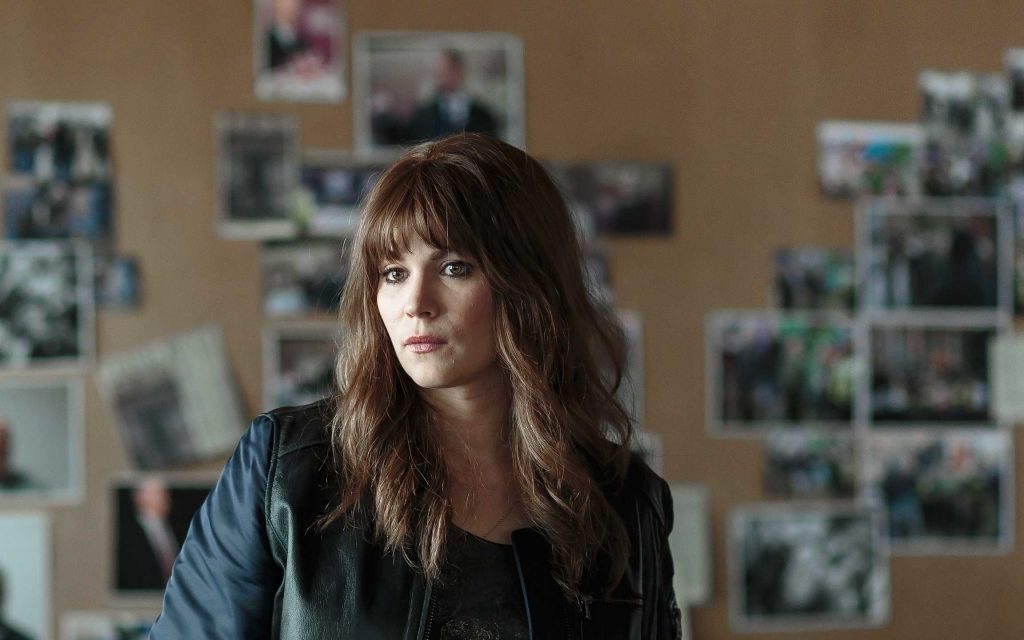 Body of Water is a major new pan-European crime series with Brendan as creator and showrunner for leading European distributor ZDF Studios. The project was a finalist in the C21 Content London Pitch awards.

Brendan has also developed Inspector French, a new classic 1920s Golden Age  TV detective series with Free@Last TV.  Created with support from the BBC and Northern Ireland Screen, the planned series is based on the TV rights to 22 bestsellers from the golden age of detective novels, by Agatha Christie's favourite fellow crime author FW Crofts.
During the 2000s, Brendan's feature films as writer, producer and director include multi-festival winning action drama Johnny Was (Sony), thriller The Riddle (Image Entertainment / Mail on Sunday, 2.6 million DVDs), and TV movie Legend of the Bog (Lionsgate). They variously starred Sir Derek Jacobi, Vinnie Jones, Vanessa Redgrave, and Roger Daltrey.
Furure features in development include WWII animal epic  Soldier Bear, with FilmPolska, and The Warrior Wakes with T&B Thailand.
In Books,  Brendan wrote the POW Great Escape bestseller Under The Wire (Random House) which reached Number one on Amazon UK's War and Biography charts and top ten of all UK books. His latest book is Archerfield (Caledonian Heritable), a private commission epic spanning 16,000 years in one square mile of Scotland. While still a student, he wrote his first book, Ghostwalk of York, that became a local bestseller.
Prior to working in film, TV and books, Brendan's award-winning features journalism covered business, the environment and conflict in 77 countries.  He is an Honorary Life Member of the National Union of Journalists; a Fellow and Honorary Life Member of the Institute of Internal Communications; and a member of the Writers Guild GB.
He is represented for TV by Roy Ashton of Gersh LA, and for books by Robert Kirby of United Agents, London.